Toy Safety
Lanka Kade is passionate and committed to manufacturing toys that are safe for children to play with.
All toys sold within the United Kingdom and Europe must comply with the 2011 EU Toy Safety Directive. The EN71 European Toy Safety Standard outlines requirements and test methods for assessing the associated hazards with toys, and provides the required details to comply with the Directive.
Lanka Kade designs products to meet and exceed the EN71 European Toy Safety Standard. Every Lanka Kade product is subjected to thorough assessments throughout design and production, and is tested by an independent accredited test house (including paints, dyes and materials) to ensure compliance. This provides us and our customers with the knowledge that our products are fit for purpose, and can be safely played with by children.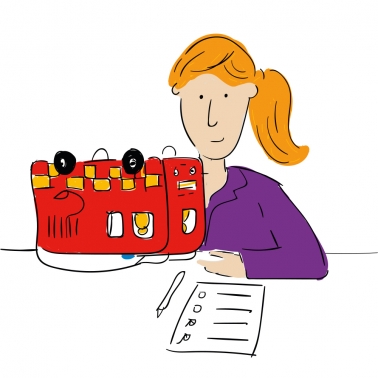 ---
Toy Safety Warnings and Compliance Marking:
You will find a variety of different symbols and markings on our packaging.
The CE Mark is a product marking used in the European Economic Area (EEA) and Northern Ireland by manufacturers to declare that:
the manufacturer has checked that the product meets EU safety, health or environmental requirements

the product complies with EU legislation

free movement of the product is allowed within the European market
Lanka Kade products will continue to comply with CE legislation and carry the CE mark after Brexit.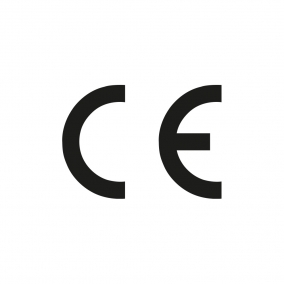 ---
The UKCA (UK Conformity Assessed) mark is a new UK product marking that is used for goods placed on the market in Great Britain (England, Scotland and Wales) post Brexit.
It replaces the CE Mark and Lanka Kade uses the mark to declare that its product meets the required standards to be sold in Great Britain.
The CE Mark will continue to be accepted in Great Britain until 31st December 2024 to allow manufacturers time to adjust to the new requirements. You will begin to see the UKCA mark appear on Lanka Kade packaging throughout 2023.
---
Age Warnings
All of our products carry an age warning so that you can make sure the product is safe for your child. It is strongly recommended that you follow the safety guidance we provide, and regularly check the product to ensure it has not become worn and unsafe. All age warnings appear in English on our packaging, whilst many products also carry Dutch, French, German, Italian, Spanish and Swedish translations. Please contact us with any queries.
---
Not Suitable for Under 3 Years Old
Children under three should never be allowed to play with toys which are marked as being unsuitable for them. All Lanka Kade toys that are unsuitable for children under 3 years old carry the age warning pictogram shown to the right, which is accompanied by an indication of the risk. I.e. Choking hazard due to small parts.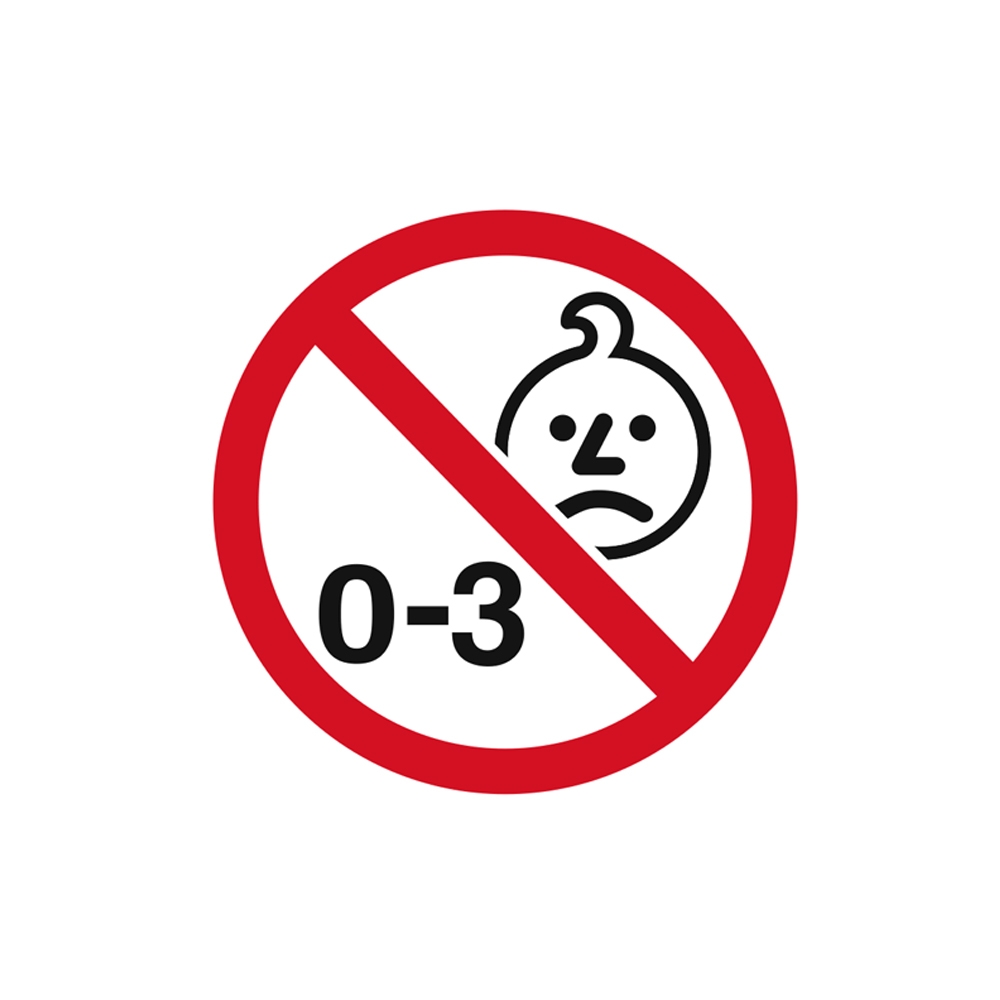 ---
Age Recommendations
Lanka Kade develop toys for particular age groups based on a child's development stage and ability. Children develop at very different rates so age grading of toys is not an exact science, and only given as a recommendation to assist you in purchasing a toy that is suitable for the age of the child.
Cleaning Guidance
All of our products can be cleaned and carry specific cleaning instructions. It is important that you refer to specific product cleaning guidance to ensure you do not compromise the safety of the product.
Purchasing Lanka Kade product online
All product listings on Lanka Kade's website contain toy safety information and guidance specific to the product. This includes age warnings, age recommendations and cleaning instructions so that you are fully informed at point of purchase.
Lanka Kade requires its website stockists to also list this information and carries out spot checks to ensure compliance. If you find Lanka Kade product listings without the required toy safety information then please contact us direct.
Toy Safety Tips
Look for the UKCA and CE marking on products/packaging. Products not displaying these marks may not be intended to be used as toys and may not be safe for children.

Always follow instructions and safety warnings.

Make sure the toy is suitable for your child's age. Some children, particularly those under three, are more vulnerable, especially to choking, and less able to cope with some toys than older children. It should also be remembered there will be significant differences in the abilities of those in the same age group, and those children with special needs. Children may require parental supervision when using particular toys, and if in doubt supervise your child's play.

Regularly check toys to ensure they have not become dangerously worn, revealing sharp points and edges or filling materials. Dispose of them if they are no longer safe, or have them properly repaired.

Follow cleaning guidance to ensure the toy remains hygienic for your child to play with.

Report any safety issues or concerns directly to the manufacturer or retailer that you purchased the item from.
---