Our Educational Foundation
---
When you purchase a Lanka Kade product you also directly support our educational foundation which provides books and daily milk drinks to several rural schools in Sri Lanka.

The educational foundation provides several disadvantaged rural schools in Sri Lanka with books and daily milk to ensure that all students are better equipped for learning.
For some children attending school, the cup of milk provided by the foundation is the only sustenance they will receive during the day. Since the programme was introduced, teachers have reported much improved concentration and contribution from the children. In 2016 alone, we provided 40,934 daily milk drinks to 211 students.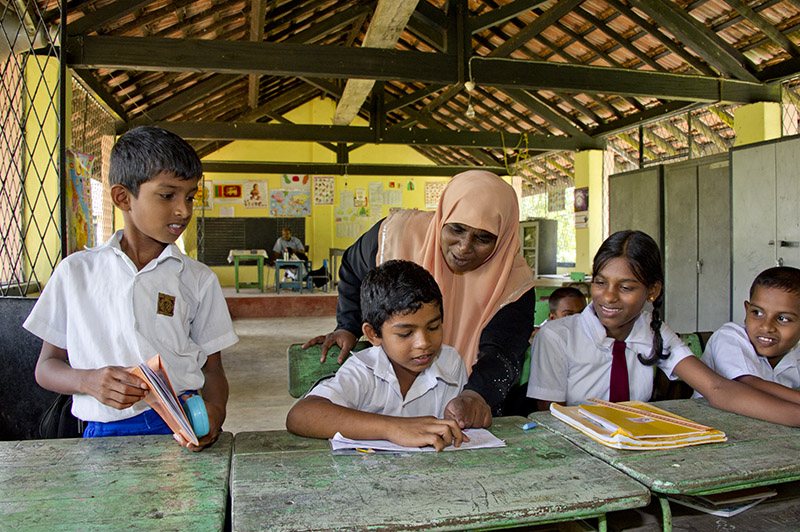 ---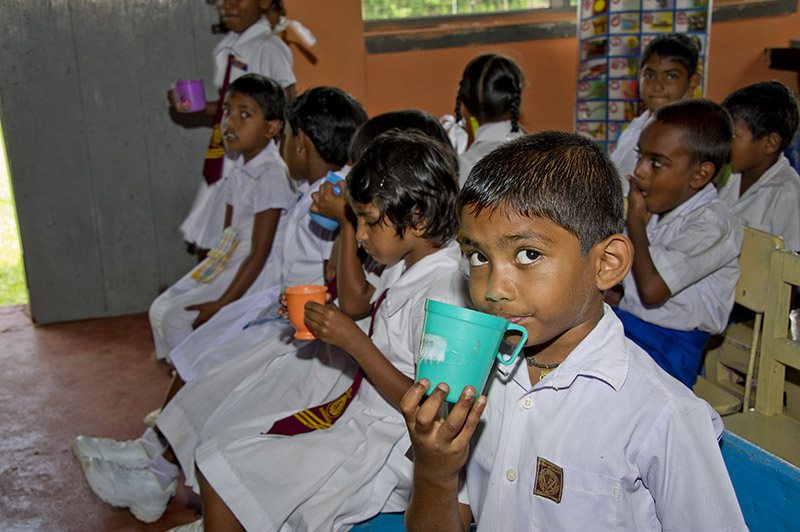 Many children in Sri Lanka attend school unable to fully participate as their parents cannot afford to buy exercise books and they are not supplied by the Government. In schools supported by the foundation, books and pencils are provided to ensure all children have equal access to education; we provided 4771 school books in 2016.
The book donations and milk programmes have inspirited a big increase in admissions, with more children than ever attending school! Exam results are improving, whilst the Public Health Inspector has praised the impact that both programmes have had on the health of the children.
---